Hello Montrose Fly Fishing Community!
Hoping you are safe and healthy. We wanted to reach out and answer some of the questions you might be having during these crazy days that we are all experiencing. First and foremost, take this thing seriously and be safe. The sooner we follow the protocol the sooner we will flatline COVID19 and get back to some kind of normal, it might be a new normal, but it will be a normal. Please know that we are most concerned for each and everyone's health and safety. Below are few questions you might have that we wanted to try and answer for you.
Question 1 – Are you open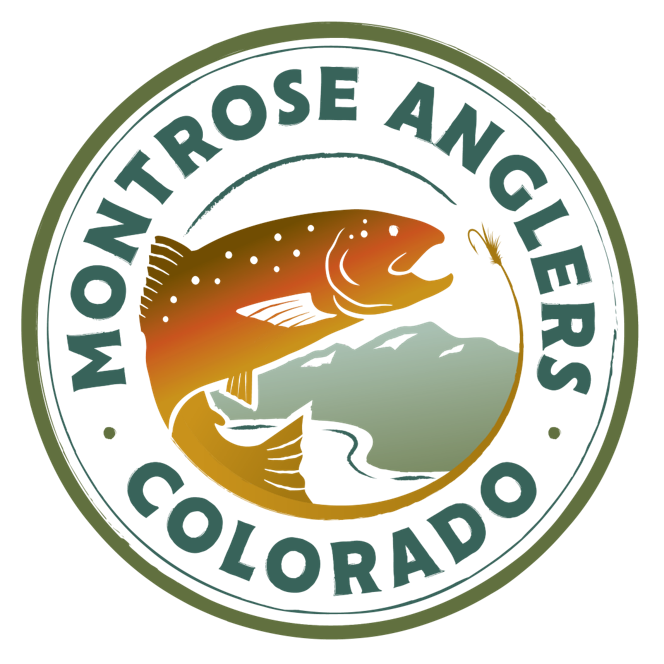 – Yes, via our online store, Montroseanglers.com, We are also available to answer your calls on the shop number at 970-249-0408. We will be adding current fly selections on to the website in the coming days.
Question 2 - Can I get out and go fishing at this time?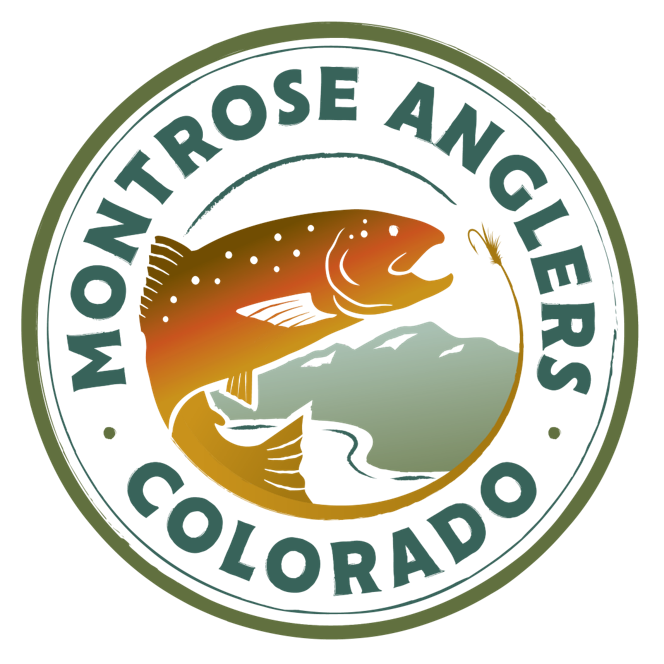 – The short answer is Yes! The Governor's Stay In Place Order is encouraging people to get outside, and Colorado Parks and Wildlife has noted that fishing is still acceptable. Currently, all our local fishing is open, but be sure and check with the managing agency (Forest Service, BLM, CPW, etc.) to ensure where you are going is currently open. We will try to keep you updated as well.
Question 3 - Is it okay to go fishing with friends?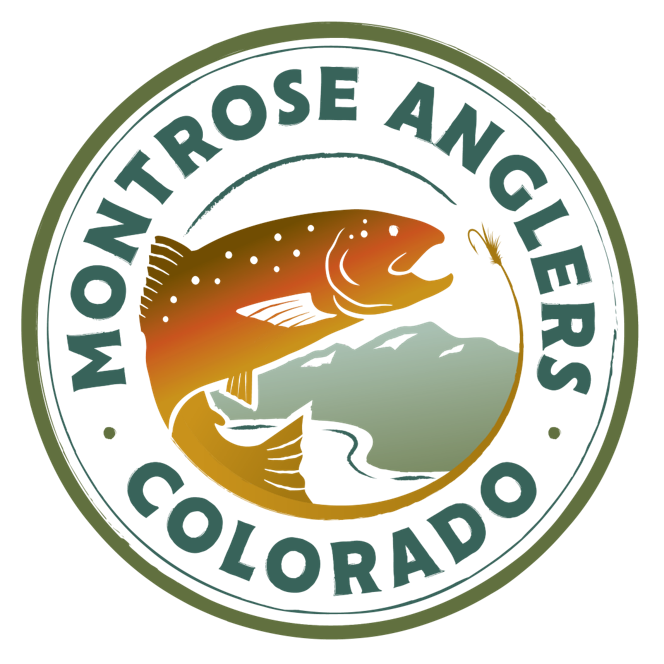 – Short answer is yes but keep a fly rods length away from your fishing compadre to be safe and acceptable, this will be practicing proper social distancing. We also recommend taking separate cars, unless the person you are fishing with is someone from your home group.

Question 4 - Is it safe to go float fishing right now?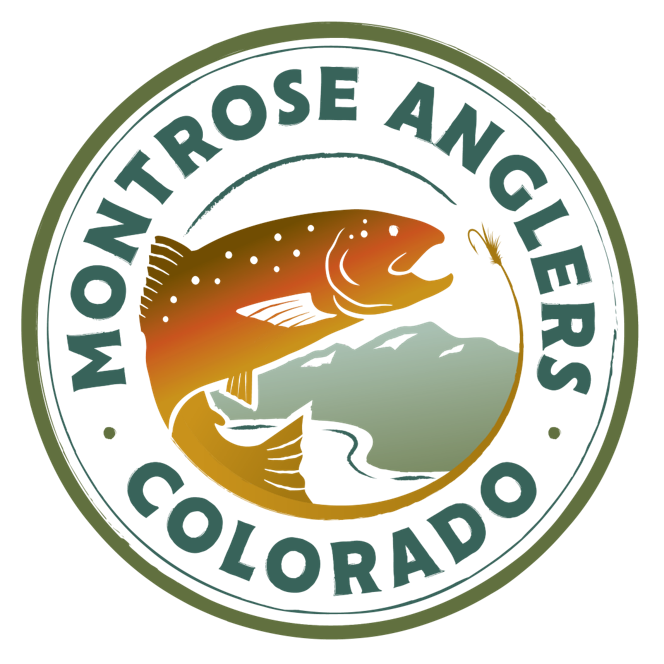 – The answer would be yes if you are going with someone who is from your home group that you live with. But if not, you cannot practice proper social distancing while in a raft or drift boat and going with someone outside your home group puts you and the other in risk. A risk you will take home with you.


Question 5 - Where would you recommend, I go fishing then?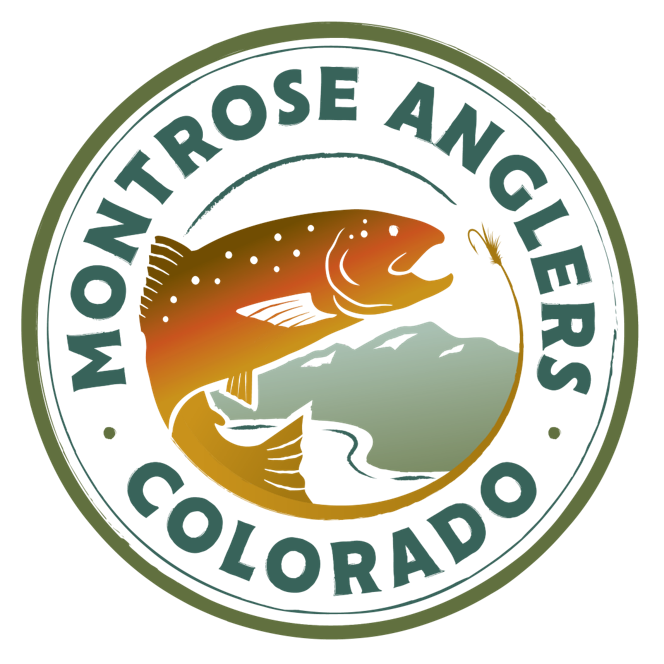 – One of the many blessings we have by living here is that we have several places to go that are close to home. We strongly recommend that if you go, pack a lunch, snacks, drinks and water from home. Then head straight to the river, with little or no interaction with people outside you home unit. If you follow this, you are not putting yourself, or others at risk. Where to go….
Pa-Co-Chu-Puk at Ridgway state park, Uncompahgre river at Billy Creek, Uncompahgre river thru the Town of Montrose, Pleasure Park on the Gunnison