River Reports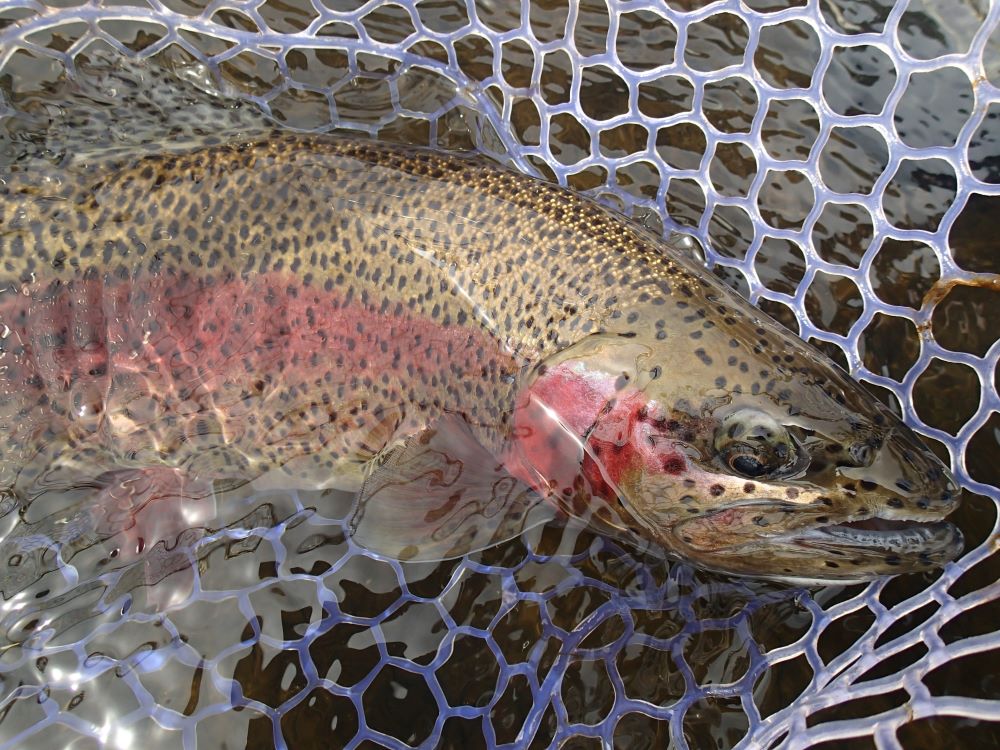 Taylor River
Having three distinct sections, the upper Taylor, the C&R Taylor and the lower Taylor. The Taylor is a fabulously diverse river. Loaded with beautiful Rainbows and Cutthroat.
Current Conditions
August 30, 2023
Always check with the good folks at Three Rivers resort in Almont for an up to date report
Using small midges and baetis patterns is the way to go for this time of year. If you are in the C&R section then using small mysis patterns is another key to success. Use light tippet and leaders and get down deep using weighted flies as your lead fly then dropping a baetis pattern or a midge off the back.
Fly Recommendations : Demon Midge #20, D-Midge #20, Two Bit Midge #20, Slim Shady #22, Mysis Shrimp #18, GloBug #18
River Information
The catch-and-release section of the Taylor River below Taylor Reservoir, known locally as the C&R, is some of the most exciting and productive fly fishing real estate in all of Colorado. This Mysis shrimp-fed tailrace is home to big browns, rainbows, cutbows, and cutthroat trout, including some of the largest rainbow trout in the western United States, with 30 inch 'bows weighing nearly 20 pounds being within the legitimate realm of piscine possibilities. Both the current state record Snake River cutthroat and rainbow trout were caught by fly fishermen at the C&R. The C&R is a year-round fishery, and while nymphing with tiny midge or mayfly patterns is generally the name of the game, there are times where even the largest trout rise for dries at the C&R, most notably during the green drake hatch, which occurs during late July into August.
The lower Taylor River is also a superb fishery that churns through an exceedingly rugged and handsome canyon for 20 miles as it sprints toward Almont. About half of the lower river is public. The lower Taylor has plenty of big fish, with 20 inch trout not at all uncommon, and the entire river downstream of Taylor Reservoir is designated as Gold Medal Water by Colorado Parks & Wildlife. The lower river is known for its exceptional summertime dry fly action, but its legendary pocket water also provides great nymphing opportunities throughout the year. The Taylor River is a piscatorial paradise for anglers who enjoy sight-fishing to big trout.